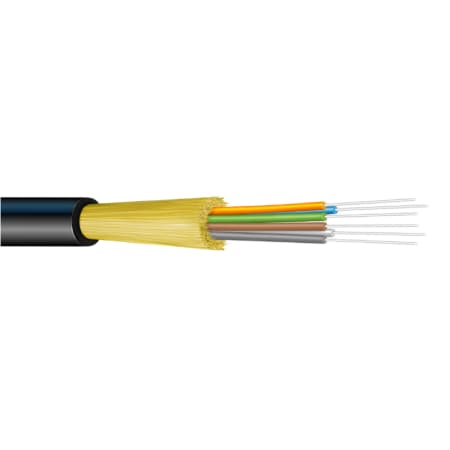 MFR #:F-C1181-00-B1-012-EB
GCG #:F-C1181-00-B1-012-EB
MFR #:F-C1181-00-B1-012-EB
GCG #:F-C1181-00-B1-012-EB
Min Qty:1
  |  
Qty Increment:1
Min Qty:1
  |  
Qty Increment:1
Attributes
Design & Construction
Armored/Unarmored
Unarmored
Number of Fibers in Tube
00
Features
900 μm tight buffered fibers designed to support rapid field termination.
Industry standard color coding for quick, error-free fiber identification.
Single-Unit designs provide space savings and cost advantages.
Subunit construction improves organization and termination practices.
Available with bend-insensitive single-mode and multimode optical fibers.
Flexible, flame-retardant and UV-stable outer jacket.
Optional Interlock Armor provides robust protection and supports one-step installation.
Supports all high performance networks including OM4/10 Gigabit Ethernet systems.