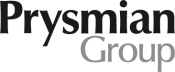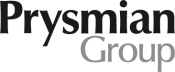 192 Fiber Single Mode FusionLink™ Armored Gel Central Tube Ribbon, Single MDPE Jacket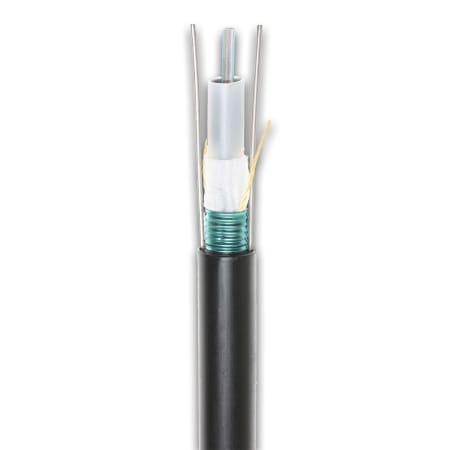 MFR #:F-RCG1A1J-12-CE-192-E3
GCG #:F-RCG1A1J-12-CE-192-E3
MFR #:F-RCG1A1J-12-CE-192-E3
GCG #:F-RCG1A1J-12-CE-192-E3
Min Qty:1
  |  
Qty Increment:1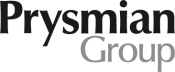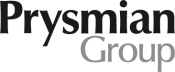 192 Fiber Single Mode FusionLink™ Armored Gel Central Tube Ribbon, Single MDPE Jacket
Min Qty:1
  |  
Qty Increment:1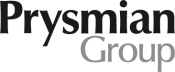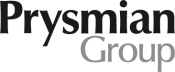 192 Fiber Single Mode FusionLink™ Armored Gel Central Tube Ribbon, Single MDPE Jacket
Attributes
Design & Construction
Number of Fibers in Tube
12
Features
Compact Design
Efficient packaging of higher fiber counts.
Light weight and easy to handle during installation.
Easily Removable Ribbon Matrix
Allows for ease of stripping and fiber breakout.
Improves mid-span strippability.
Precision Ribbon Geometry
Time and labor savings during fiber splicing.
Flexible Buffer Tube
Superior kink resistance.
Increased flexibility.
Facilitates route management in closures.
Dry Water-Blocking Technology.
Permits rapid cable preparation and termination.
Water-blocking materials are easily removed.
ezPrep® Corrugated Steel Armor.
Provides additional mechanical protection.
Special coating reduces time and effort to remove jacket.
Performance
Meets or exceeds the requirements of Telcordia GR-20 & ICEA 640 and is tested in accordance with relevant EIA/TIA-455 series FOTPs for fiber optic cables.
RDUP listed (tested in accordance with PE-90).
Registered Supplier
ISO 9001, ISO 14001, TL 9000, and OHSAS 180001